Staff
Meet the experienced and friendly staff who make Kent Eye Clinic a proud provider of vision care products and services in Kent.
---
Ana – Receptionist
Ana joined the Kent Eye Clinic team in March 2017 was brand new in the eye care industry. Ana was born in Idaho and raised in Oregon. She currently has two adult boys and a teenage daughter. In her spare time, she travels the northwest with her daughter who plays AAU Basketball. Ana looks forward to speaking with you and booking your next eye exam.
---
Rebecca – Receptionist
Rebecca was born and raised in California. She moved to Washington in 2002. She has worked as a Medical Assistant for 8 years. In her spare time, she enjoys hanging out with her kids!
---
Angel – Technician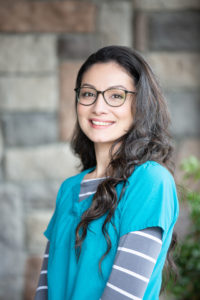 Angel is our technician who will greet you with a smile and help get your eye exam started. With her education in medical assisting, she's great at obtaining accurate measurements and keeping you comfortable during your visit. She's very kind and will help answer any questions you may have. She can't wait to help you.
---
Dorthy – Technician
(Picture & Bio Coming Soon!)
---
Rachel – Apprentice Optician
(Bio Coming Soon!)
---
Breanna – Apprentice Optician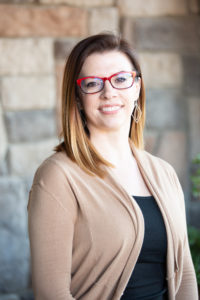 (Bio Coming Soon!)
---
Delsi – Billing Specialist
Delsi has over 14 years of experience in the billing industry. She has worked at the Boeing Company, Premera Blue Cross and the Providence Business Office. She is outstanding at making sure your insurance claims are handled properly. Delsi joined our team in February 2015.
---
Adam – Office Administrator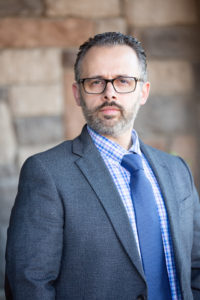 Adam is Kent Eye Clinic's Office Administrator. Adam is typically working behind the scenes tending to day-to-day operations and assisting where needed to make sure that Kent Eye Clinic  is running smoothly.  Adam has been working as a Clinic manager for over 11 years in the medical field.